Spain: Cannabis & Tourism
Spain has been attracting up to 12 million tourists each year who want to visit one of the many Cannabis Social Clubs that have opened recently. The explosive growth of Cannabis Social Clubs is due to grey areas of legislation in Spanish law, that have decriminalised cannabis for personal cultivation and consumption and for purposes other than selling or trading.
Importation and trading cannabis is still illegal in Spain as are commercial grow operations. Even having cannabis plants growing in public view like on a balcony can land you an administrative fine.
The CSCs still operate in a legal grey area with several prosecutions and fines over the years and different autonomous areas of Spain ruling differently in court cases involving cannabis clubs.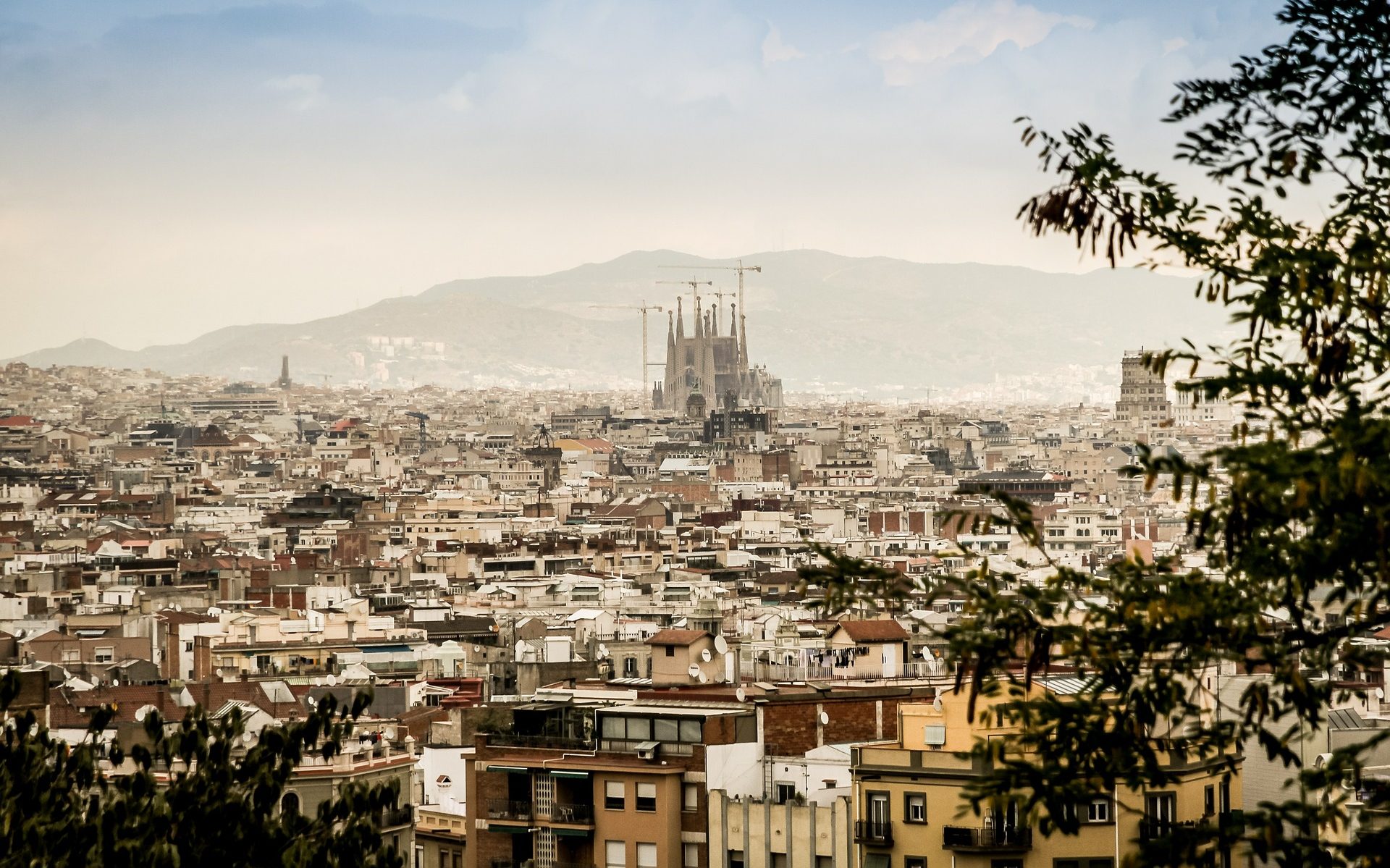 The first CSC in Spain opened in 1991 but the number has grown rapidly in recent years. There are now over 200 near Barcelona alone, since the autonomous area of Catalonia legalised the cultivation, distribution and consumption of cannabis for club members in 2017. This is why many are calling Barcelona the new Amsterdam.
Cannabis Social Clubs in Spain are run as non profit associations, they are limited to selling 150kg of dried cannabis flower per year and can only sell to registered members at cost price and are allowed to provide a space for cannabis consumption.
While maybe a long road to full legality it is clear that many in Spain support the clubs and the closed loop system of cultivation, distribution and consumption that has helped encourage cannabis users to avoid using the black market.
Have you been a Cannabis Social Club in Spain? Grow Selecta are organising a trip Barcelona soon and we would love to hear of your recommendations for places to visit.